Broadcast Away TeeVee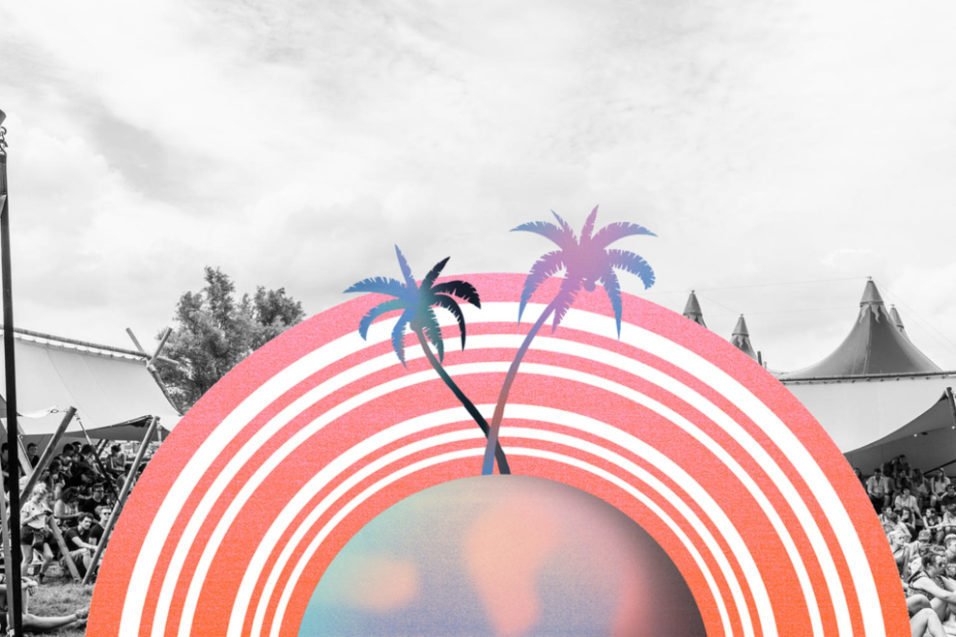 Broadcast Away TeeVee is a show, performance and party in one, coming to you live and direct from the Vurige Veld. Every night and all night, a collective of twenty artists and theatre makers, including Nineties Productions, URLAND, Club Gewalt and BOG, host a boundless talk show featuring more than forty guest performers in various states of metamodern anarchy. This is a TV party, inspired by the legendary underground TV Parties that writer/presenter Glenn O'Brien used to throw on New York local television in the Seventies. Interviews, music, cooking, games, commercials, viewer calls and shitloads of offbeat fun will be broadcast online and beamed to sixty screens flanking Broadcast Away TeeVee's huge studio floor with ample stadium seating. Hello everybody, welcome!
Credits
Coproductie
Club Gewalt, Nineties Productions, BOG.
Productieleiding 2017 & 2018
Mara Aronson
Productieleiding 2019
Lynn Koek & Minke Marsiglia
Technische leiding
Aram Visser
Bijzondere dank aan
MOJO, Katinka Zoethout en de ontembare artists & crews van alle deelnemende collectieven.
Gespeelde locaties
Down The Rabbit Hole