Evil Weblords II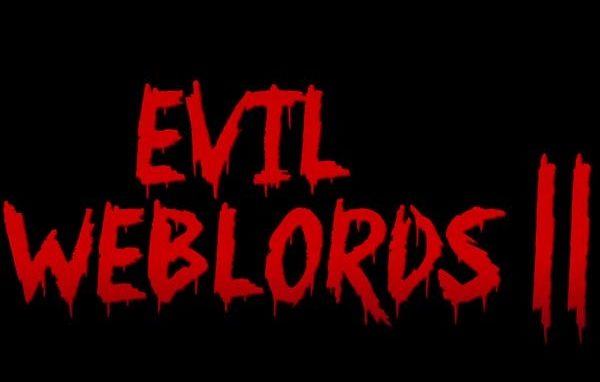 Save the internet from its destruction.
Evil Weblords II is een interactieve, multi-player videogame waarin de wereld van gamen en de wereld van theater samenkomen.
Koning Suckerborg en zijn Evil Weblords regeren met ijzeren vuist. Waar Cyberspace eerder stond voor vrijheid, gelijkheid en het recht op privacy, is het nu een kapitalistische politiestaat geworden waarin iedereen bewust of onbewust gebruikt en gemonitord wordt door een handjevol grote bedrijven.
Maar, er is een sprankje hoop. Lang, lang geleden, zelfs voor Myspace bestond, ontwikkelden twaalf Wizard Nerds een veiligheidssleutel die het internet voor altijd zou beschermen; The Blockchain.
Speel mee & conquer all!
Credits
Concept
URLAND en oneseconds
Code
oneseconds, Kevin Breurken en Yannic van den Berg
Animatie
oneseconds, Bess Krairat en Lucas Hartman
Mede mogelijk gemaakt door
Productiehuis Rotterdam, Rotterdamse Schouwburg, creative industries fund nl, Fonds Podiumkunsten en VSB Fonds
Bijzondere dank aan
Tom Helmer
Gespeelde locaties
Schouwburg Kunstmin, Front Row Festival, Theater de Veste, Night of the Nerds, Strijp S, European Media Art Festival, Theater Rotterdam, Jonge Harten Festival, Schouwburg