Bedtime Stories
URLAND vertelt een duister sprookje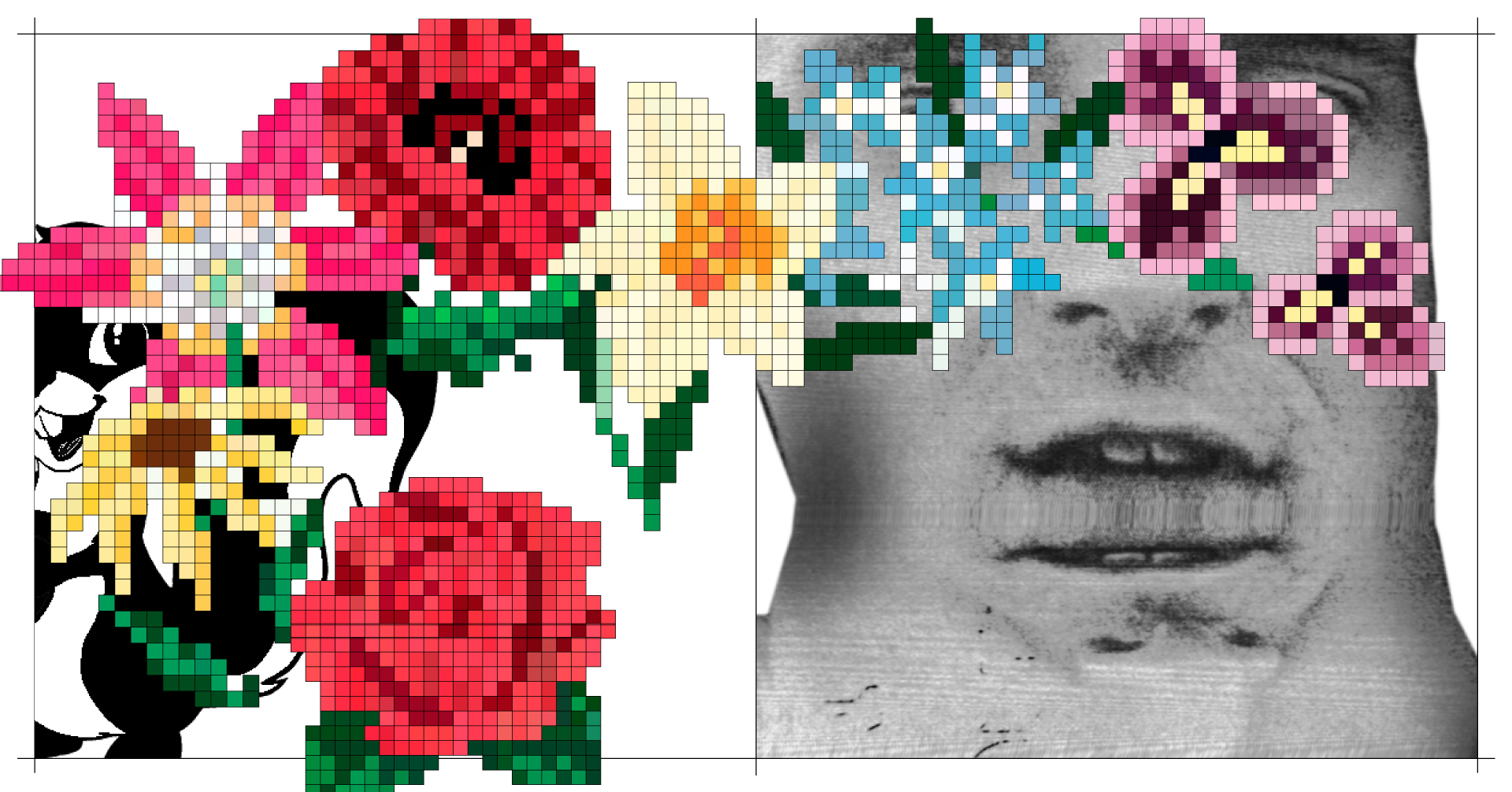 Er was eens een jongen die te veel films keek. Hij verloor zichzelf in de magie van de fictie, hij verloor het contact met de echte wereld. Hoe praat ik met een vrouw? Waarom moet ik sterven? Hoe kan ik de realiteit vomgeven en veranderen, net als in mijn verhalen?
De voorstelling is een séance vol filmreferenties waarin hij als een zendeling vanuit zijn zolderkamer afdaalt en de fantasie predikt. Storyteller Dudkiewicz tellt deze story over storytellers die elkaar Bedtime stories vertellen en het verhaal bijt zichzelf natuurlijk in de staart. Ieder einde is een nieuw begin.
"Thomas Dudkiewicz is een meesterverteller die complete werelden weet op te roepen met zijn stem. Gewapend met een vlekkeloos Amerikaans accent, een geluidscomputer en slechts enkele lichteffecten vertelt Dudkiewicz een verhaal doorspekt met fantasy-elementen dat opvallend veel zegt over de wereld waarin wij allen leven." – jury BNG Bank theaterprijs
Bedtime stories is uniek in zijn vorm omdat URLAND, in samenwerking met sounddesigner Tomas Loos, een surround-soundscape rondom het publiek ontwikkelde. De performance is zo een onderdompeling in geluid geworden, waar Dudkiewicz' stemkunst ware horror wordt. Bedtime Stories heeft internationaal al een succesvolle reeks voorstellingen gespeeld op het Singapore International Festival of Arts en het Brisbane Festival.
Language no problem, if you speak the English language.
Credits
Tekst en spel
Thomas Dudkiewicz
Eindregie
Ludwig Bindervoet
Scenografie
Marijn Alexander de Jong
Productieleiding
Sarah Steeman, Silvia de Vries
Grafisch ontwerp
Ruben Verkuylen
Bijzondere dank aan
Productiehuis Theater Rotterdam, Gemeente Rotterdam en Fonds Podiumkunsten
Gespeelde locaties
Oerol Festival, Singapore International Festival of Arts, Brisbane Festival , Brisbane Festival, Stadschouwburg Utrecht, Stadsschouwburg Utrecht, Frost Amphitheater, The City of Las Vegas presents at the Historic Fifth Street School, The Wallis - The Lovelace Theater