URLAND Herdenkt
A ritual within a ritual within a ritual.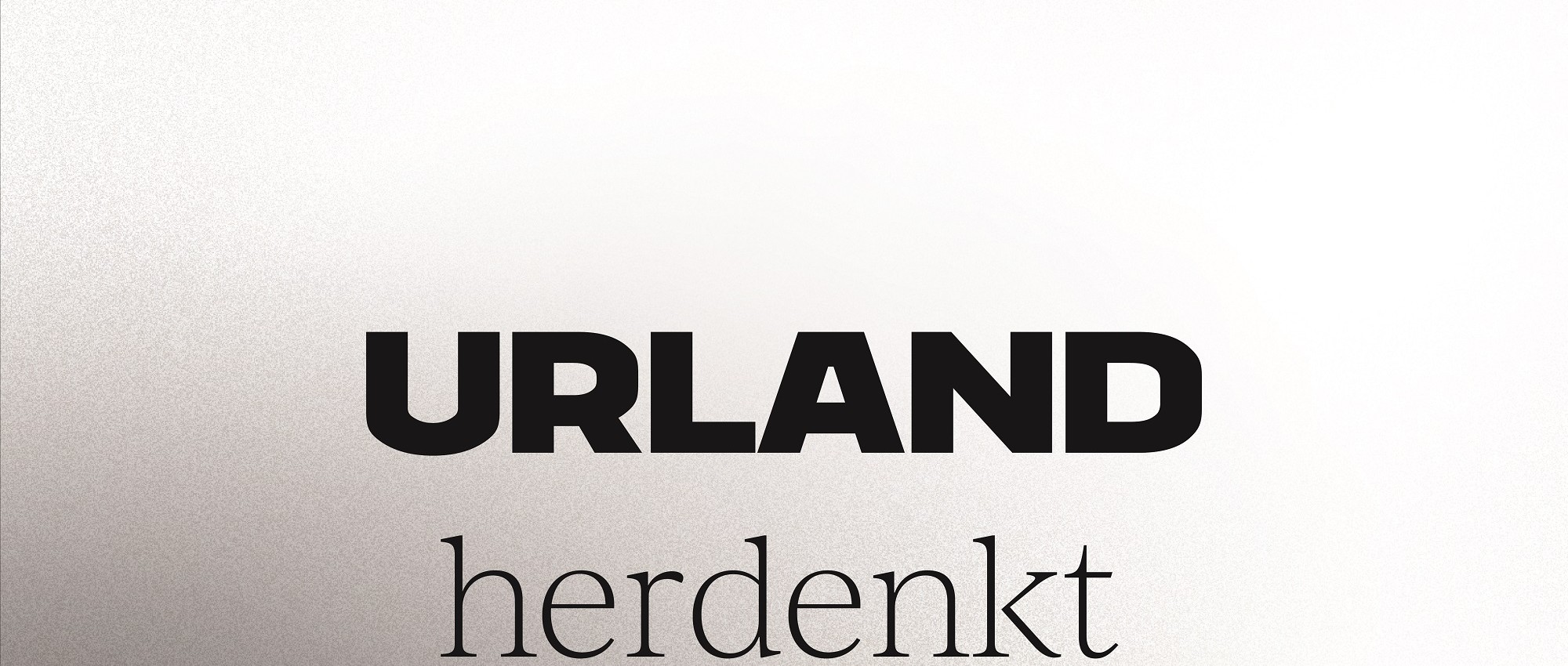 URLAND commemorates, in a visual, musical and physical (self) questioning of traditions and rituals.
Performance collective URLAND makes a trip to the Greek origins theater, from Homer to Dante, and from Dante's Inferno to Primo Levi's hell in Auschwitz, to finally end up here and now come.
From the beginning, URLAND had been working to retell the epic stories of modern times. For this production, the collective works together with a large group of drama students (NL) and wonders with this new generation: how do we relate to history and tradition?
Credits
Concept and direction
URLAND
Performance
Studenten Kunstvakopleiding Nederland (o.a. Toneelacademie Maastricht, Academie voor Theater en Dans Amsterdam, Codarts Rotterdam)
Coproducer
Theater na de Dam en Theater Rotterdam
Played Venues
Theater Rotterdam