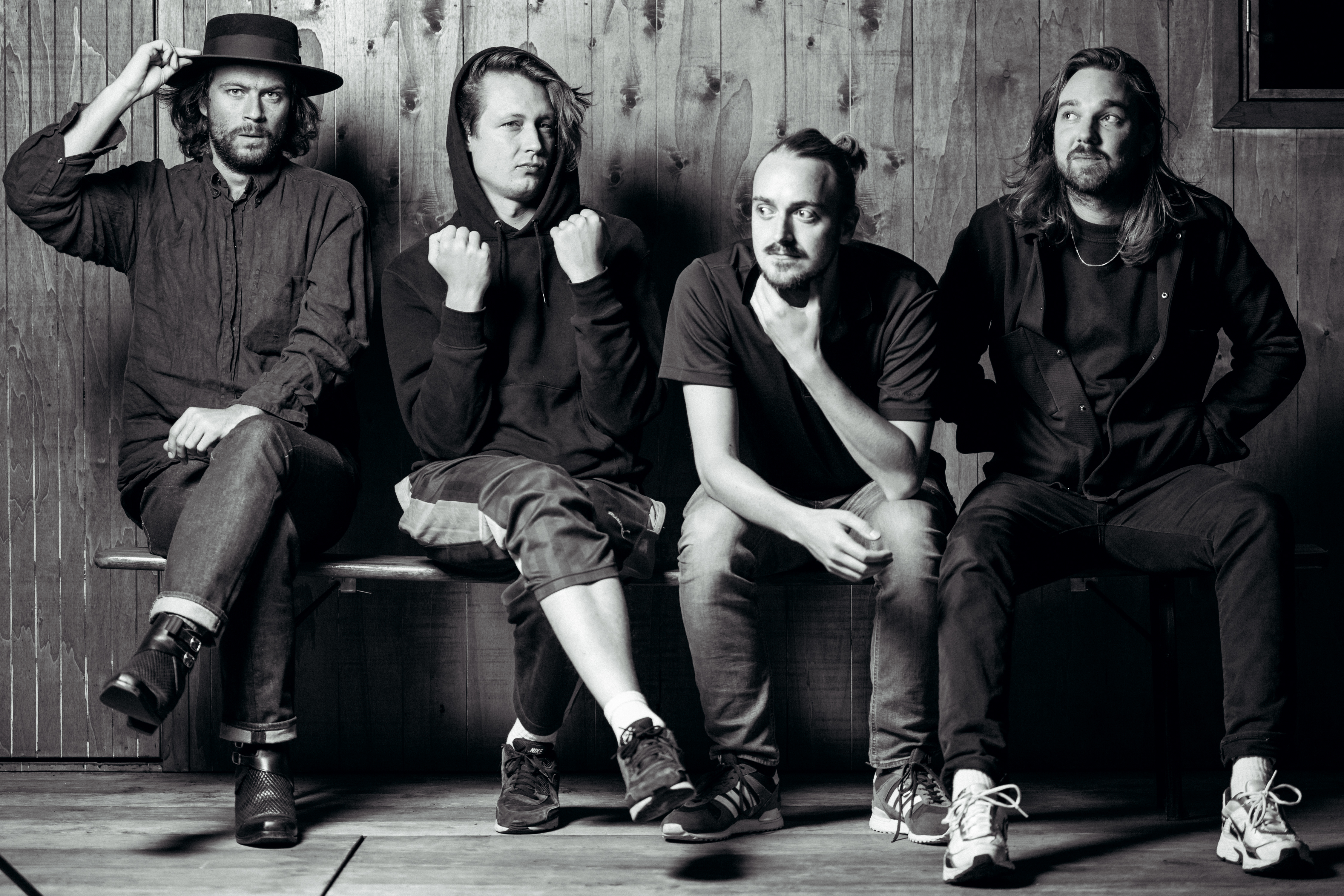 URLAND is a performance collective. URLAND works autonomously. URLAND wants Gesamtkunst. URLAND has got no method. URLAND practices the non-I. URLAND appropriates, quotes and samples. URLAND strives for the Universal. URLAND believes in live art in postdigital times.
For our graphic design, we happily outsource this to Ruben Verkuylen. Since 2018, he is responsible for our corporate identity and is co-creator of our book; De Internet Trilogie.
About the foundation
The board of Stichting URLAND consists of Silvie Dees (chair), Hedda van Straten (secretary) and Swati Sen Gupta (quaestor).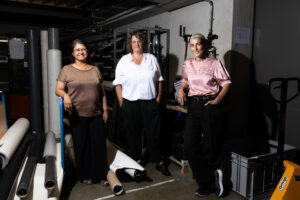 Our policy plan, a report of the (performance) activities and the financial balance sheet can be requested via info@urland.nl or found at de Dutch version of this page (Over).