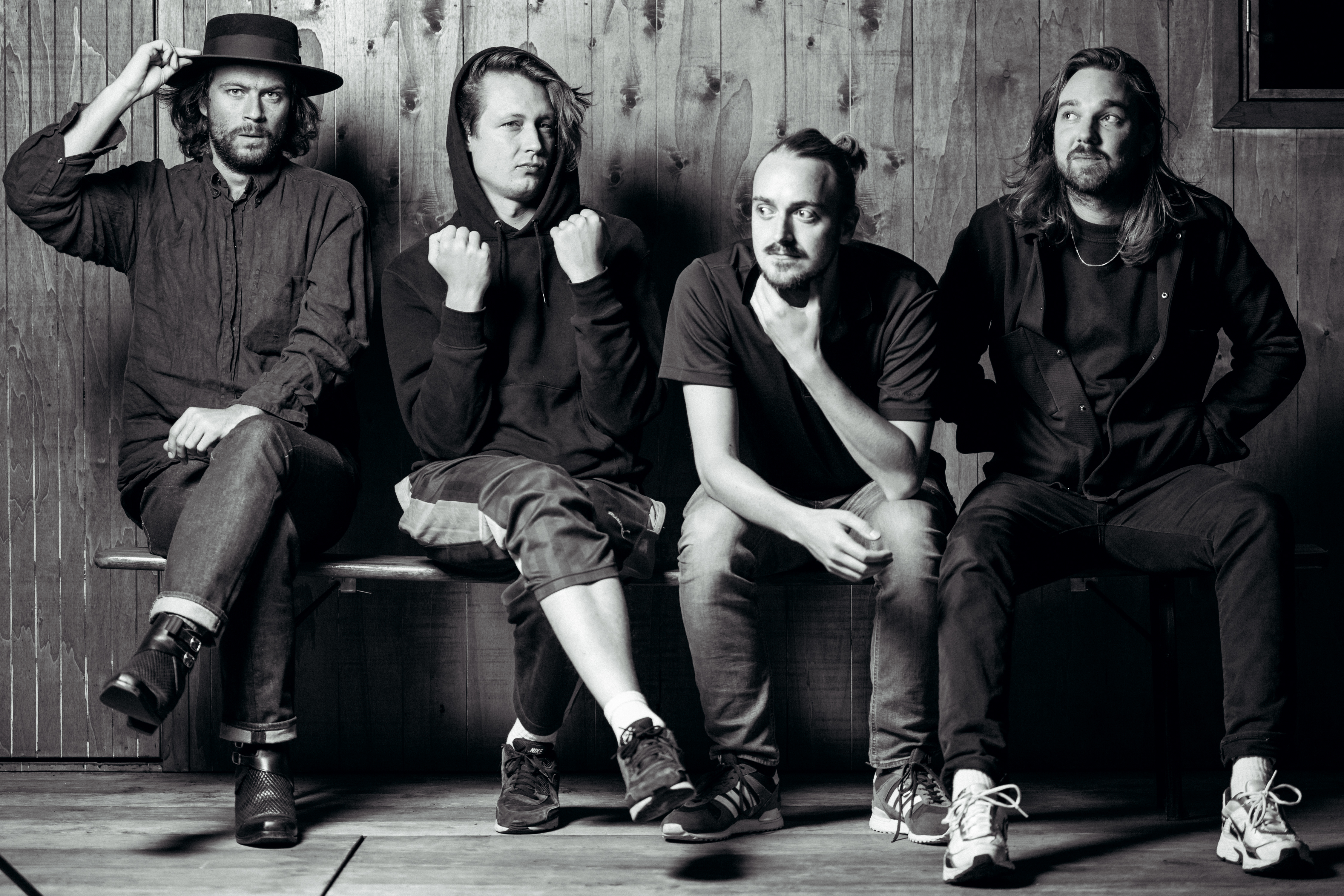 URLAND is a performance-collective. URLAND works autonomously. URLAND knows no hierarchy, there is no director. URLAND designs the set. URLAND creates the sound. URLAND writes the text. URLAND is on stage. URLAND experiments. URLAND refers, quotes and samples. URLAND sees technology as a means, not an end. URLAND believes in live art in digital times.
For our grafic design, we happily outsource this to Ruben Verkuylen. Since 2018, he is responsible for our corporate identity and is co-creator of our book; De Internet Trilogie.
About the foundation
The board of Stichting URLAND consists of Annemieke Keurentjes (chair), Maarten Verhoef (secretary), Kim Christiaansen (quaestor) and Sadettin Kirmiziyüz.
Our policy plan, a report of the (performance) activities and the financial balance sheet can be requested via Jens Besse or found at de Dutch version of this page (Over).