mu' mu' mu'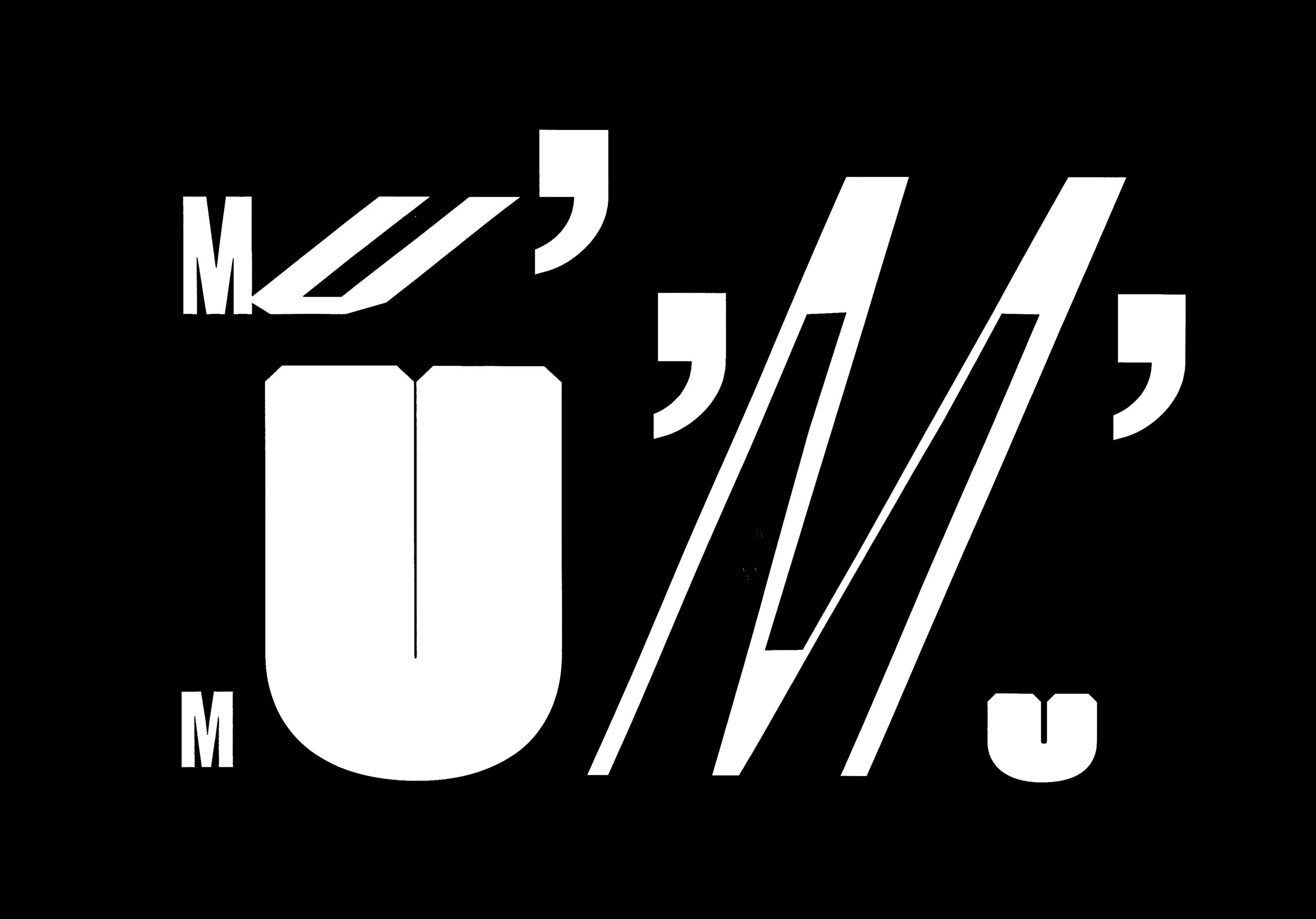 "Words, words, words." William Shakespeare
"Mu", mu ", mu". Wil'yem Sheq'spir
"My words have nothing to say to me anymore." Heiner Müller
"Everything has already been said except this." URLAND
Performance collective URLAND makes a Dadaistic hommage to The Word via Hamlet, Star Trek and Heiner Müller.
The existence of "The Klingon Hamlet" was a discovery for URLAND. The iconic centre piece of Shakespeare's oeuvre was translated into Klingon in 1996 (the world's most successful artificial language from the science-fiction TV series Star Trek). It is an archaic­­turistic bizarrity that stimulated the imagination of the collective.
URLAND went to Indianapolis, USA to attend the 25th anniversary of The Klingon Language Institute. There they met the inventor of the language, several possessed linguists, and other sweet extremists looking for like-minded people.
URLAND now makes a visual performance about language. URLAND wants to make language tangible: the confusion, the (de-)construction, the beauty and the ugliness.
Credits
By and with
Ludwig Bindervoet, Thomas Dudkiewicz, Marijn Alexander de Jong, Jimi Zoet
Coproduction
Theater Rotterdam
Costumes
Kostuumatelier Theater Rotterdam
Production manager
Sarah Steeman
Grafic design
Ruben Verkuylen
PR and publicity
Esra J. Merkel
Business manager
Jens Besse
Dramaturgy
Tobias Kokkelmans
Masks
Julia Warmerdam, Leo Maliepaard
Technique
Denzo Theatertechniek (André Goos), Jaap Schledorn
Translation Klingon
Lieven L. Litaer
Played Venues
Theater Rotterdam, Corrosia Theater, Theater aan de Rijn, Vrijhof Cultuur, De Lieve Vrouw, Theater Frascati, Theater Ins Blau, De Lawei, Theater Kikker, Het Nationale Theater, De Nieuwe Vorst, Monty Kultuurfaktorij, Toneelschuur