URLAND doet alsof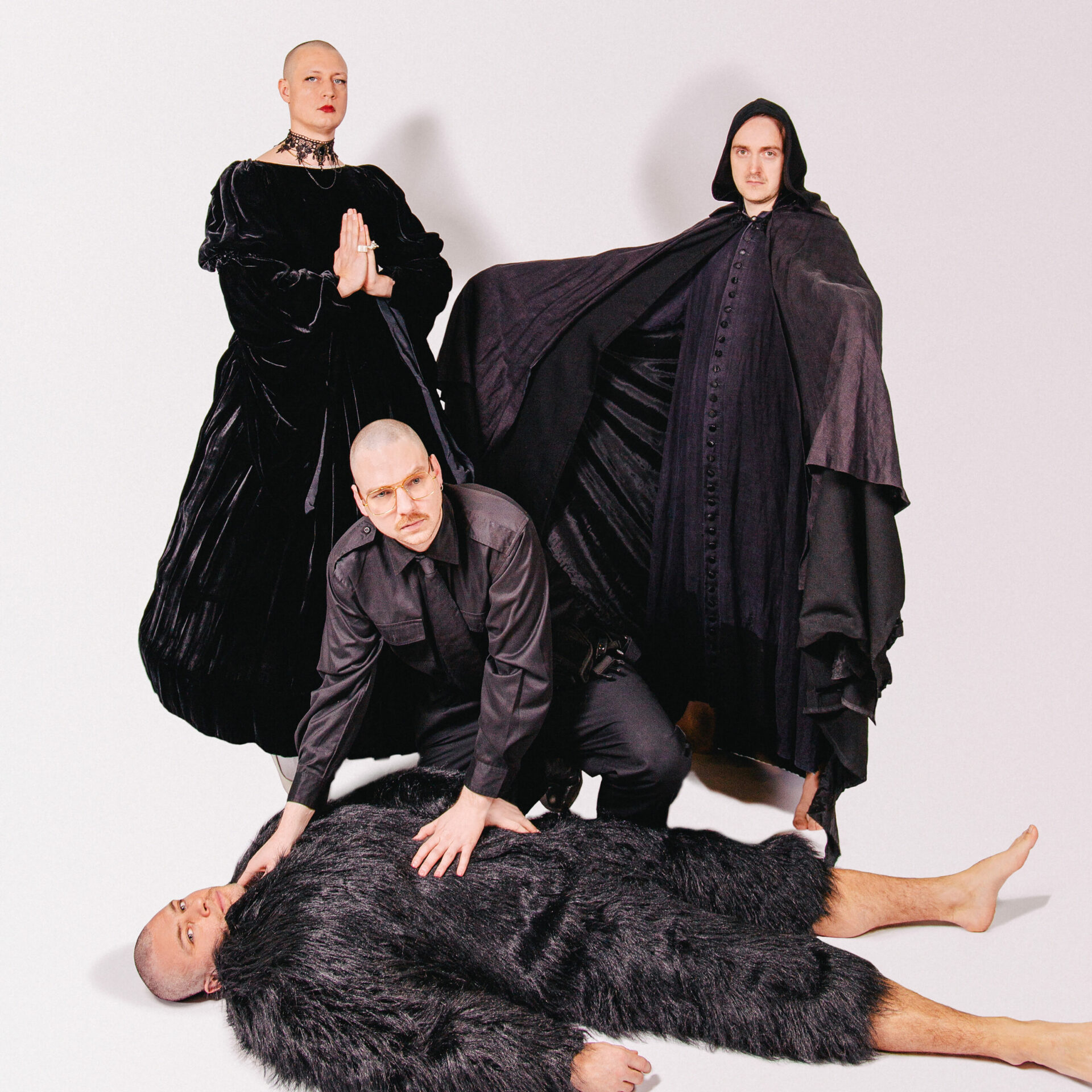 Performance collective URLAND is going back into the studio in April and May! URLAND doet dingen and URLAND doet alsof. Number 5 and 6 in the 'URLAND doet' (Urland acts) series.
'URLAND doet' is a playful series with anti-theatrical, anarchist experiments. An ode to that which is unfinished, the imperfect, the sketch. Not the completeness of finished theater, but the rawness of the working studio. No tour, but exclusively in Rotterdam. URLAND acts, because according to the collective, the answer to an issue often lies in the doing. The spectator becomes a participant and accomplice in a performance that may or may not be made. Together we grope in the dark.
One theme, three weeks of working, four evenings of performance. No words but deeds.
Credits
By and with
Jimi Zoet, Marijn Alexander de Jong, Thomas Dudkiewicz en Ludwig Bindervoet
Dramaturgy
Florian Hellwig
Technicians
Denzo Theatertechniek (André Goos) & Ruud Lamers
Production Leader
Andrea van Bussel and Elise de Fooij
Graphic Design
Ruben Verkuylen
Photography
Sandra Zegarra Patow
Public Relations
Esra J. Merkel & Pien Visser
Business Management
Martha van Meegen
Played Venues
TR William Boothlaan