The UR-triënnale 2018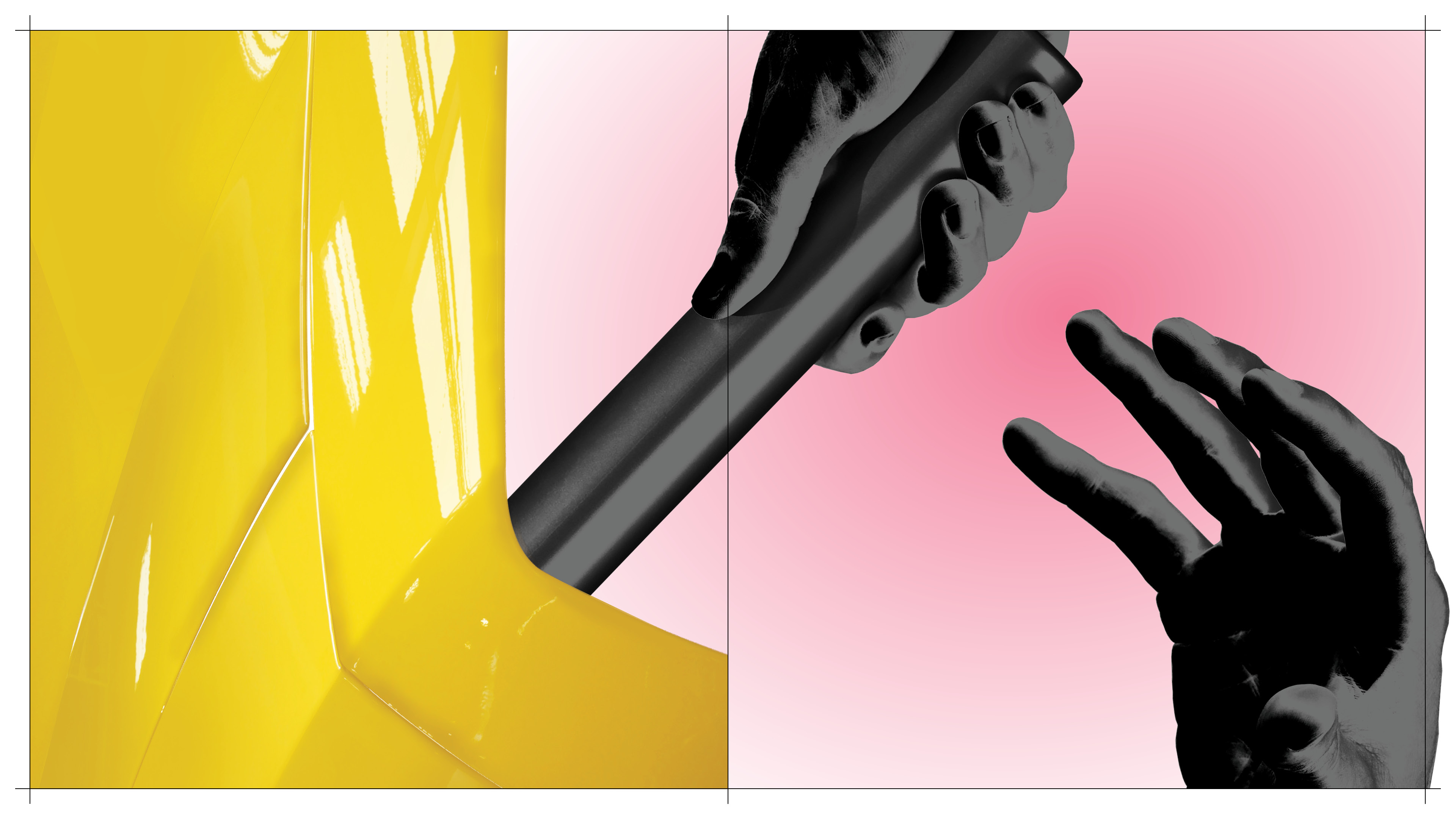 Do you feel like some vintage Urland? Step into the time capsule during De UR-triënniale 2018 and go seven years back in time. The spectator immerses himself and gets to know URLAND in a typical Urlandian and impossible way: in futuristic retrospect. Long live the contradictions! Long live the multitude! Long live festivals!
Two performances.
Hundred meters beer.
One big, thumping festival heart.
And an endless discussion with the creators …
We write in 2011. House on Mars & The Oktobertragödie … We look at childhood photos of Urland and discover unforeseen truths and pertinent nonsense, conscientious concepts, political incorrectness, silly bravado, hermetic playing styles, excessive naivety and growing pains in the Black Box.
New meaning. New vision. New look.
What we added?
What are we after?
De UR-triënniale 2018 is a triennial theater festival where performance collective URLAND aims to critically view their own work. In this first full-length edition: the early work.
"How personal is the work of a collective and how personal is the personal?"
Credits
Concept
Ludwig Bindervoet, Thomas Dudkiewicz, Marijn Alexander de Jong en Jimi Zoet
Performance
Shelley Bos, Maarten Heijnens, Levi Middendorp, Giulia Reiss en Rosa Weekers
Coproducer
Theater Rotterdam
Dramaturgy
Nuno Blijboom (stagiair)
Grafic design
Ruben Verkuylen
Made possible by
Fonds Podiumkunsten en Gemeente Rotterdam
Special thanks to
Karel van Laere, Ralph Koijman, Florian Hellwig, Kostuumatelier Theater Rotterdam
Played Venues
Theater Rotterdam, Toneelschuur, Theater Kikker, Het Nationale Theater, Theater Frascati