URLAND doet Ragnarok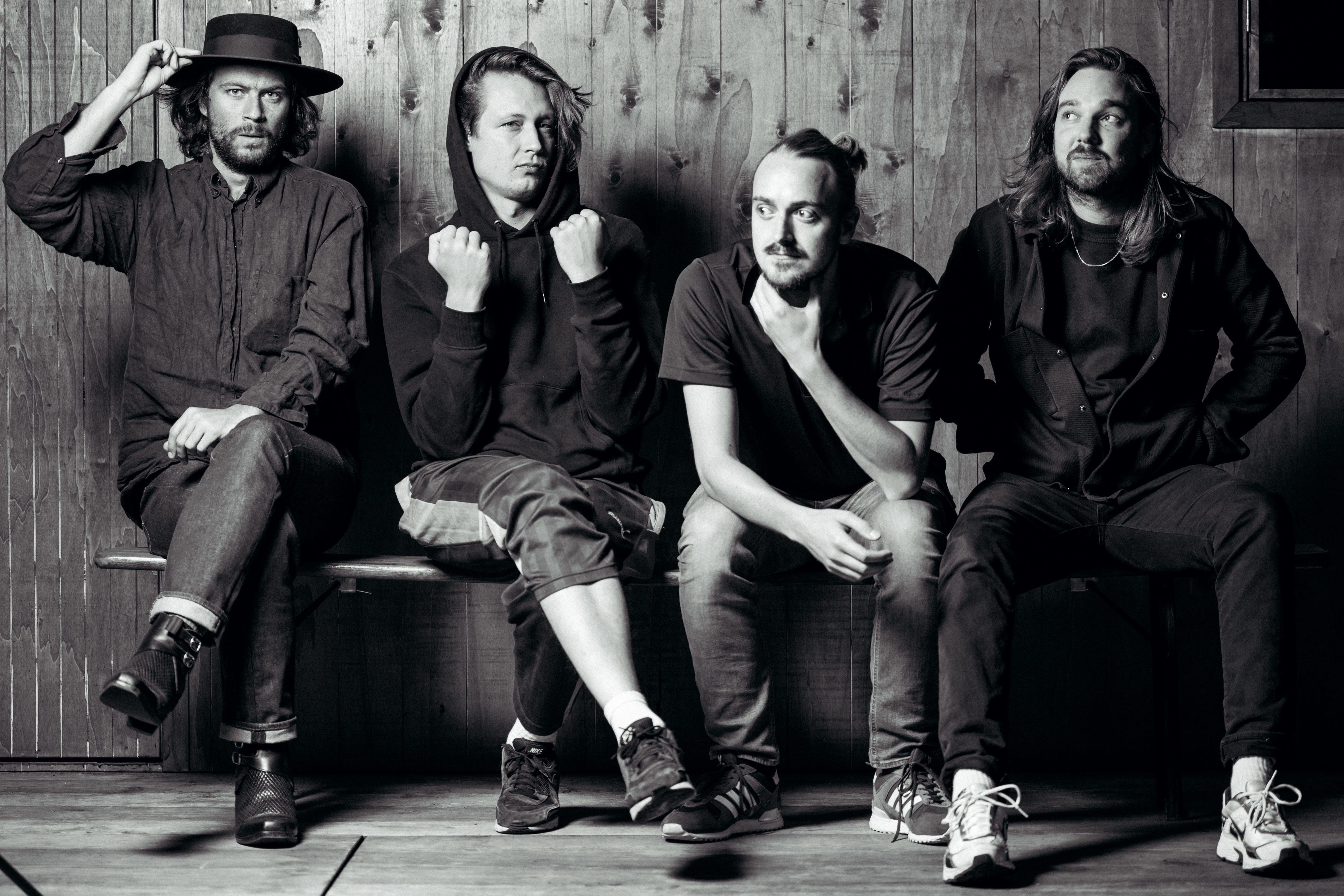 Together with theatre maker Vincent van der Valk, URLAND is looking at the Ragnarok from the Prose-Edda: the End Times from Norse mythology. Ragnarok literally means: end of the ruling power, and figuratively: a new twilight (this was the inspiration for Wagner's Twilight of the Gods). But unlike the Christian End Times, it is not the end of time, but also a new beginning.
'URLAND doet' is a playful series with anti-theatrical experiments. They are naughty dreams, exclusively seen in the studio of TR William Boothlaan (TR8). In this series, URLAND gives their answer to the multiplicity and complexity of absurd reality. Three weeks of work, one week of showing. Not words but deeds.
Credits
Cast
Ludwig Bindervoet, Thomas Dudkiewicz, Marijn Alexander de Jong en Vincent van der Valk
Dramaturgy
Florian Hellwig
Technique
André Goos (Denzo Theatertechniek) en Marcel Janssen
Production managers
Andrea vam Bussel en Elise de Fooij
Graphic design
Ruben Verkuylen
Photo campaign image
Sandra Zegarra Patow
Scene photography and temporary campaign image
Julian Maiwald
Coproduction
Theater Rotterdam
Agenda