Elckerlijc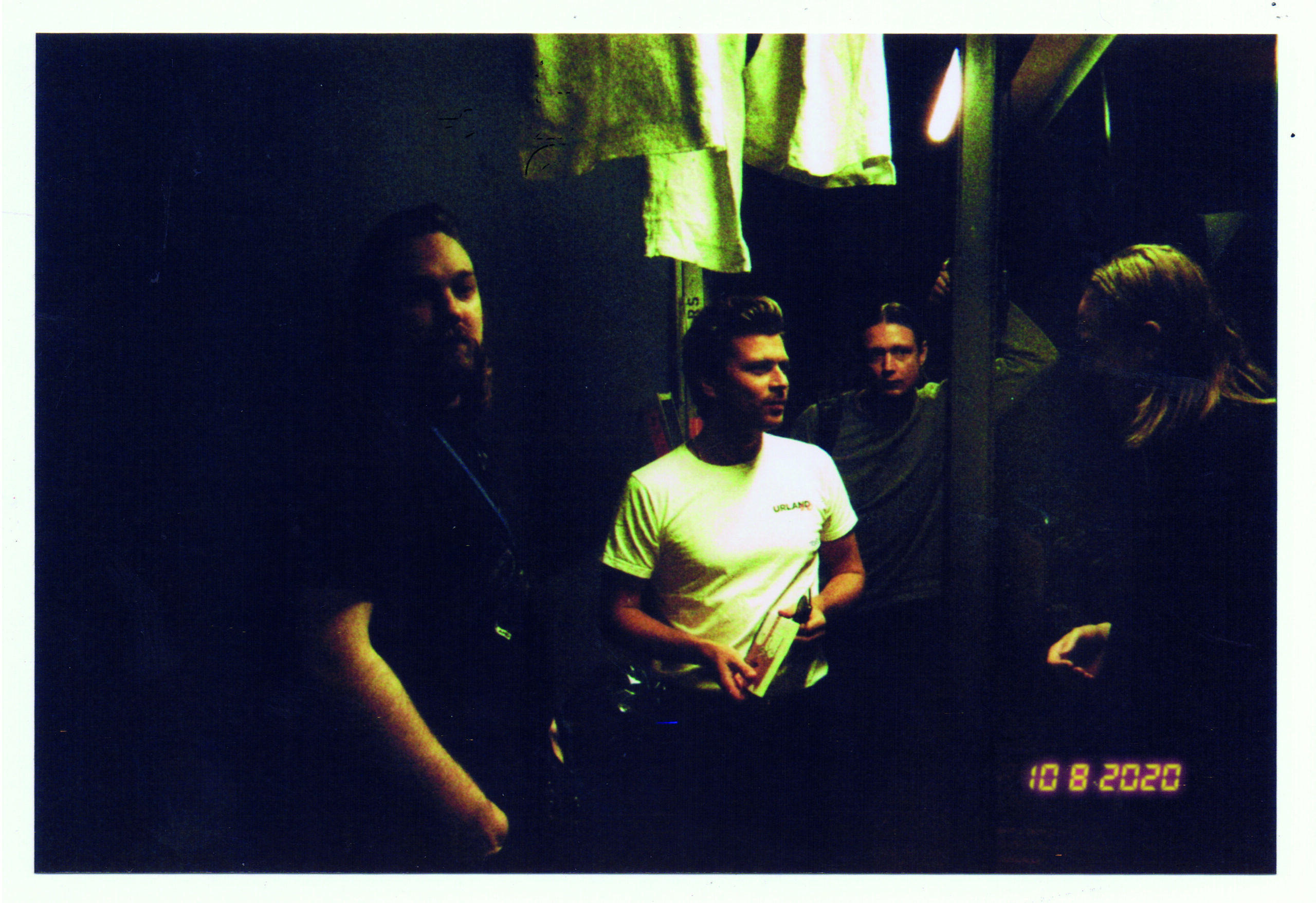 The Elckerlijc is a medieval Dutch story, an allegory for death. URLAND goes back to this Dutch classic to find an answer to the current zeitgeist.
The main character is Man, the Everyman who tries to evade his death. Yet he must be held accountable, and Nature isn't happy. Death and Nature crush Man's narcissism and his tendency to compartmentalize.
URLAND is going to adapt the Elckerlijc, inspired by the Dutch version modernized by Erik Bindervoet. In this version God is replaced with Nature, entirely along with Spinoza's ideas. This gives us the possibility to turn it into a dangerous, modern game of morality.
Credits
By and with
Ludwig Bindervoet, Thomas Dudkiewicz, Marijn Alexander de Jong, Jimi Zoet.
Text
Den spyghel der salicheyt van Elckerlijc / De spiegel van de verlichting van iedereen (The mirror of everyone's enlightenment) adapted by Erik Bindervoet (2016)
Coproduction
Theater Rotterdam
Special thanks to
URLAND has committed itself to the Theater Rotterdam for several years. URLAND is partly made possible by the City of Rotterdam and Fonds Podiumkunsten.